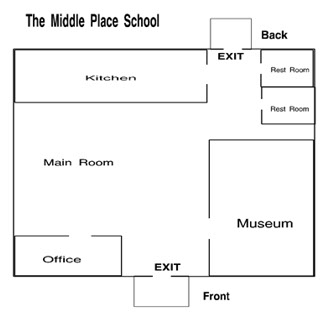 The Middle Place offers the following:
Large spacious area for outdoor grilling and events
The building will accommodate 30-45 people
Accommodates  small and large events
Large parking area
A luxurious kitchen with a subzero freezer and spacious refrigerator. Flat cooktop stove/oven, double/single sinks, and marble counter tops.
Wi-Fi available
PA equipment and Satellite TV available for rental as well !
Middle Place Learning and Information Station, Inc.
OPENING HOURS
Mon: 8:00am - 3:00pm
Tue: 8:00am - 3:00pm | Wed: 8:00am - 3:00pm
Thurs: 8:00am - 3:00pm | Fri: 8:00am - 3:00pm
1949 Middle Place Road | Olar, SC 29843 | Phone: 803-368-0038